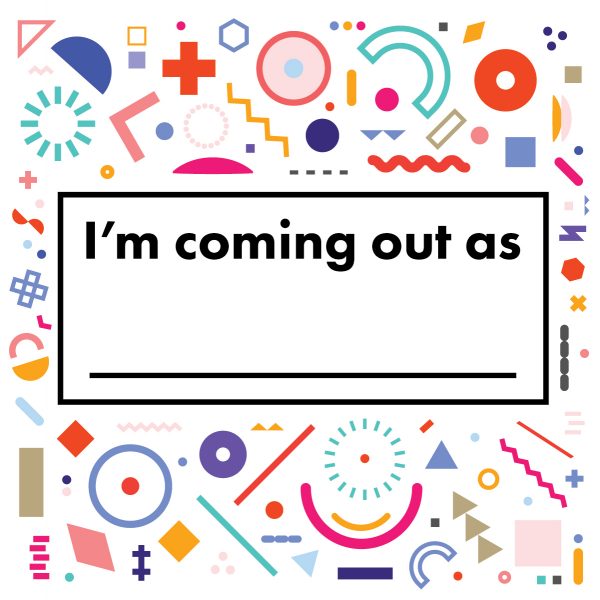 National Coming Out Day is October 11!
As we reflect on what it means to come out, make sure to catch the Q Center and the QSC in front of the HUB on Oct 11 from 11 AM to 2 PM. We'll be tabling, giving out condoms, and passing out stickers (seen above!). We hope to see you around the HUB and the Q Center then!
The Queer Student Commission is hiring three interns for the year! 
We're so excited to announce that the QSC is looking to expand the team for the upcoming 2017-18 school year! If you have any interest in queer activism on campus, event planning, community outreach, and legislation, then by all means apply! Being a QSC intern is a wonderful opportunity to grow professionally and personally.
The application form is HERE.
The deadline for submitting the application is October 13, 2017, so please fill out the form on time! And direct any questions or concerns to asuwqsc@uw.edu. Thanks!
Welcome!
The Queer Student Commission aims to bring equity and justice for queer students on campus. As part of the Associated Students of the University of Washington, we bring queer-focused programs, events, and services throughout the school year.