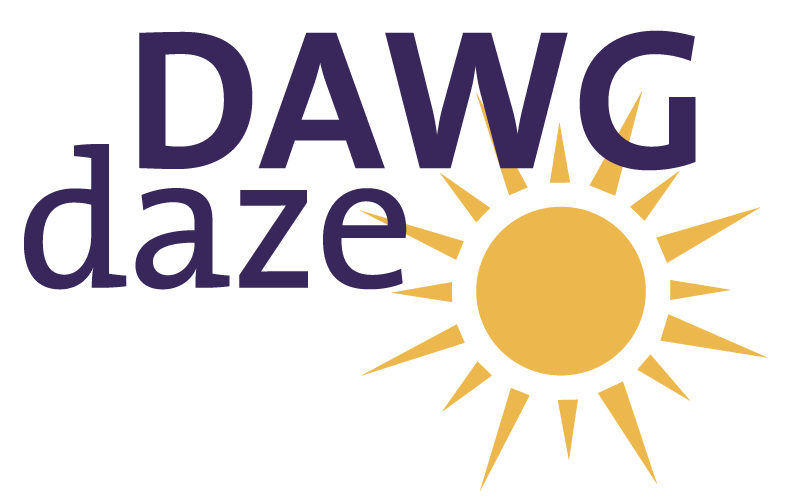 The QSC will be present at this year's Dawg Daze! Stay tuned for updates.
Welcome!
The Queer Student Commission aims to bring equity and justice for queer students on campus. As part of the Associated Students of the University of Washington, we bring queer-focused programs, events, and services throughout the school year. 
This site is currently under revamp. We'll be fully updated shortly!